Fireside Chat Featuring Denise Ho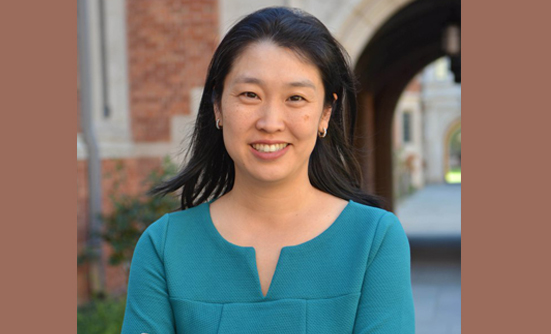 Next Event
Fri, April 06, 2018 | Fri, April 06, 2018 |
Fireside Chat Featuring Denise Ho
442 Temple Street
New Haven, CT 06511
Denise Y. Ho is Assistant Professor of twentieth-century Chinese history at Yale. She is an historian of modern China, with a particular focus on social and cultural history of the Mao period (1949-1976). She is also interested in urban history, the study of information and propaganda, and material culture. Ho teaches undergraduate and graduate courses on modern and contemporary China, the history of Shanghai, the uses of the past in modern China, and the historiography of the Republican era and the PRC. In Curating Revolution, which covers the rich and vivid history of the Mao period (1949-76). Denise Y. Ho examines the relationship between its exhibits and political movements, arguing that exhibitions make revolution material. Case studies from Shanghai show how revolution was curated: museum workers collected cultural and revolutionary relics; neighborhoods, schools and work units mounted and narrated local displays, and exhibits provided ritual space for both ideological lessons and political campaigns. With its socialist museums and new exhibitions, the exhibitionary culture of the Mao era operated in two modes: that of a state in power and that of a state in revolution. Both reflecting and making revolution, these forms remain a part of China's revolutionary legacy today. At this Fireside Chat, Professor Ho will introduce Curating Revolution.
What are Fireside Chats?
The Fireside Chat series brings speakers to Yale-China to share and discuss issues related to China's heart and hinterland with the Yale and New Haven communities. All Fireside Chats are free and open to the public.

Unless otherwise noted, all talks begin at 4:00 pm and are held in the Yale-China office, 442 Temple Street, New Haven.