Fireside Chat featuring Robert Dujarric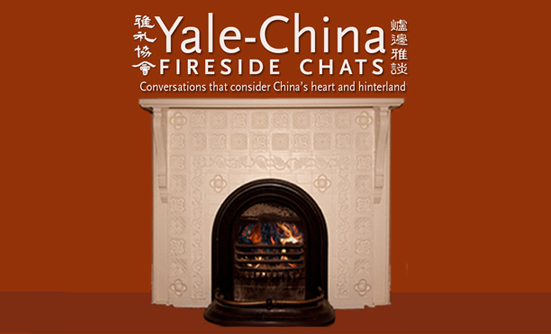 Next Event
SINO-JAPANESE RELATIONS: A Subset of Sino-American Ties
Many analysts look at Sino-Japanese tensions in a vacuum. Focusing on the bilateral relationship, especially the territorial disputes and those related to Japanese imperialism prior to 1945, they lose tract of the broader context of the Sino-Japanese context. Japan is the largest US ally in the Asia-Pacific. It hosts numerous US military installations making it central to American power projection in the region. Its armed forces are part of the coalition the United States has assembled in Asia since the start of the Cold War. The latent confrontation between Beijing and Tokyo therefore reflects the clash between China and the United States. To a considerable extent, the path of Sino-Japanese relations will be dictated by the trajectory of Sino-American ones.
Robert Dujarric
Robert Dujarric, Director, Institute of Contemporary Asian Studies at Temple University Japan, first lived in Tokyo in 1986-87. He moved back to the city in 2004 as a Council on Foreign Relations (Hitachi) International Affairs Fellow. He took his current position at TUJ in 2007. Robert was raised in Paris and New York, worked in banking in the United States, Japan, and Europe prior to joining a think tank in Washington in 1993. He is a graduate of Harvard College and holds an MBA from Yale University.

Click here to RSVP or yale-china@yale.edu or 203-432-0884


What are Fireside Chats?
The Fireside Chat series brings speakers to Yale-China to share and discuss issues related to China's heart and hinterland with the Yale and New Haven communities. All Fireside Chats are free and open to the public.

Unless otherwise noted, all talks begin at 4:30 pm and are held in the Yale-China office, 442 Temple Street, New Haven.