Fireside Chat featuring Rachel Wasser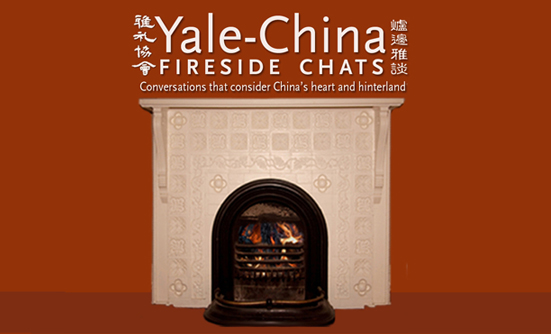 Next Event
Social Entrepreneurship in China: A Discussion with Rachel Wasser

Rachel Wasser, co-founder of Teach For China and former Yale-China Teaching Fellow

Rachel M. Wasser is co-founder of Teach For China, a leading non-profit organization inspired by the vision that one day, all Chinese children will have access to an excellent education. Rachel served as a member of Teach For China's senior leadership team until April 2012, including serving as Teach For China's Co-CEO. A Yale graduate, Rachel has a long relationship with the Yale-China Association. She began her career in China as a Yale-China Teaching Fellow at The Chinese University of Hong Kong. Rachel spent nearly a decade in the development sector in China, and her experience includes conducting fieldwork on the Tibetan Plateau, interpreting for U.S. government officials, consulting to international environmental organizations, and being published in English and Chinese on issues of sustainability and rural development. Rachel currently resides in New York City and is bringing her passion for entrepreneurship to her role as COO of a fast-growing start-up e-commerce company. In addition to her continued involvement with Teach For China, she serves as an advisor to Vericant, a start-up company that brings integrity to the U.S. boarding school and university admissions process for Chinese applicants.

Click here to RSVP or yale-china@yale.edu or 203-432-1771

Schedule subject to change. Please check www.yalechina.org for updates and to see a complete list of forthcoming chats.

The Fireside Chat series is sponsored by Shenzhen Koridy Education Technology Limited

For more information about the Fireside Chat please contact Tiffany Rechsteiner.
What are Fireside Chats?
The Fireside Chat series brings speakers to Yale-China to share and discuss issues related to China's heart and hinterland with the Yale and New Haven communities. All Fireside Chats are free and open to the public.

Unless otherwise noted, all talks begin at 4:30 pm and are held in the Yale-China office, 442 Temple Street, New Haven.